All of YWAM staff, from the YWAM President to the newest member must raise their own funds and support. No one receives a salary from the mission itself. While some might see this as liability, it is in fact one of YWAM's greatest strengths! While this is not the only way to do mission, it has some distinct advantages:
It eliminates costly overhead and administration which might incur with other organizational structures.
It allows each missionary the flexibility to seek the Lord as to their personal direction and to trust God accordingly.
More people can be directly involved in missions as each staff person raises up partners to work together in the cause of world mission.
Being Partners
One of YWAM's core values is relationship. Our desire is to raise up a support team, partners, who will not only give, but pray for and with us and develop an excitement for what God is doing world-wide.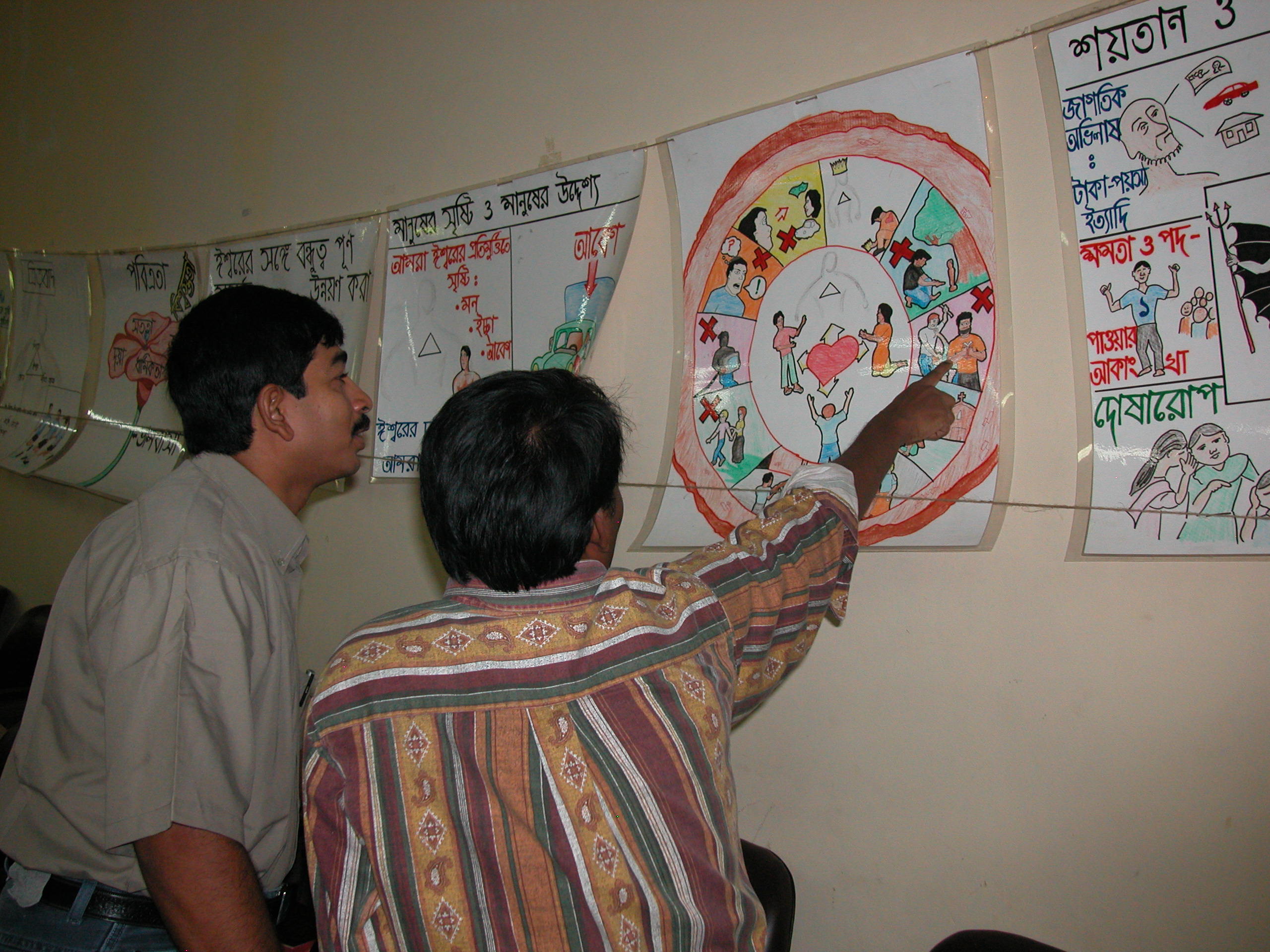 Money is necessary to ministry, of course. Some people say that God doesn't need our money; however, I'm pretty sure He doesn't print money in heaven! God does need each of us to actively support financially His kingdom purposes in the world, whether it be local, national or international.
Think about it like this. Your fulltime employment is your time given to an employer that earns for you a salary. When you invest part of your income in supporting missions you are in effect giving your time to world mission, time given to further God's purpose in the world; it is a personal investment.
Our budget needs include the basics of housing and household expenses, auto, etc. As well, we will need to raise monies for health insurance (a real issue for us at this point in life), retirement and savings. Also, we will need to raise finances for travel, tools (computers, books, etc.). Many YWAM schools in non-Western nations do not have the finances to bring in outside help. As Westerners, this is one way we can bless others with less means.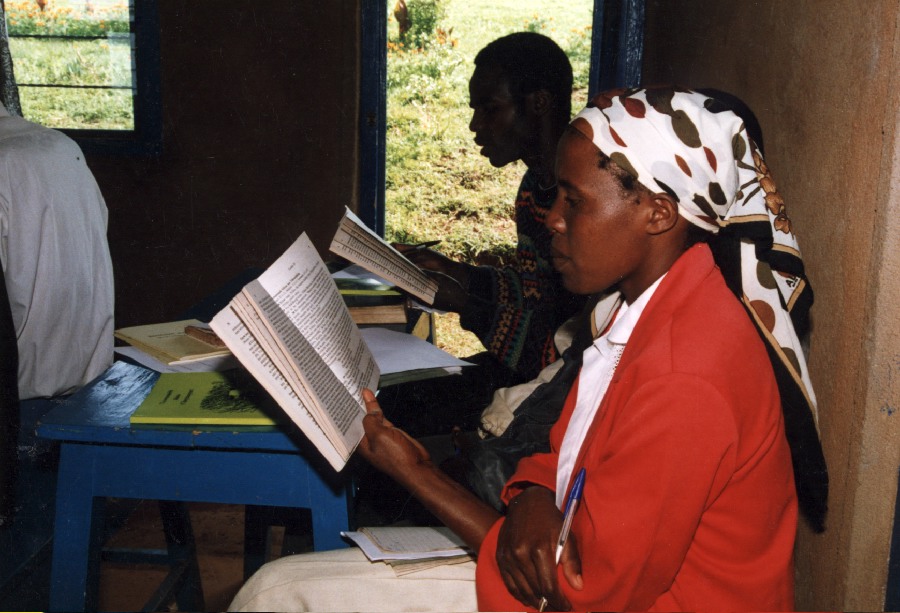 All this may seem quite a daunting task! However, we have been involved in this process two other times and have seen God be extraordinarily faithful!
We are primarily in need of monthly support to give us a continuous regular income, however one time gifts are helpful! What we ask is quite simple. Will you ask God what you should do? We trust Him and you in this process! We would love to talk with you personally. Please use this link and let us know how to contact you.