YWAM is an international, interdenominational mission's organization with 18,000 full-time staff working from 1,000 operating centers in over 180 nations. More than 50% of the staff is non-Western, reflecting its cross-cultural emphasis and diversity. While youth is a focus, YWAM is not a youth ministry per se. It is a multi-generational organization and includes "20-somethings," singles, marrieds, young families, second career and retired persons.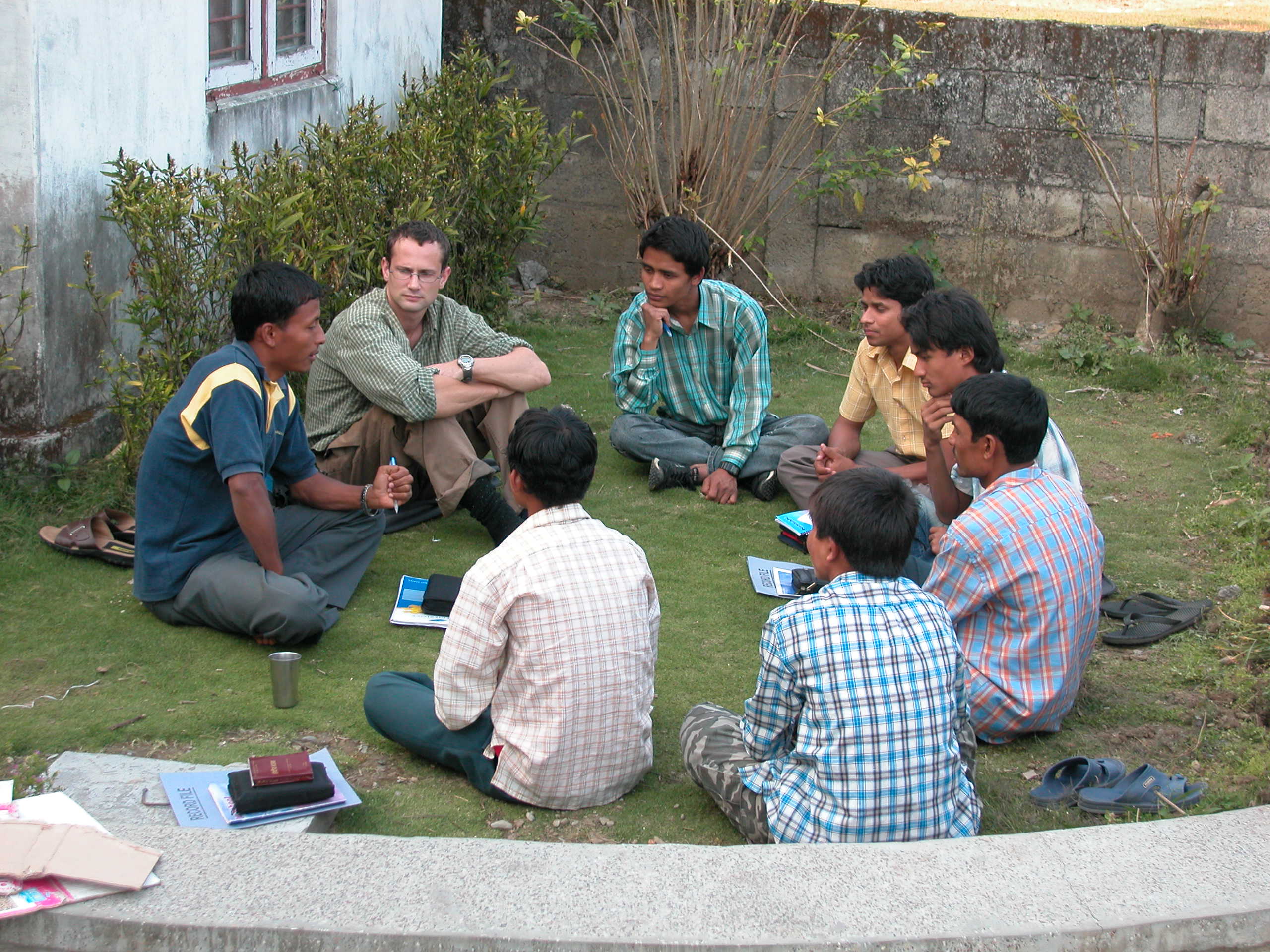 It has a three pronged approach: evangelism, mercy ministries and training. It works with local churches across the world but also is active on the "frontiers" doing evangelism and church planting in places where the local church is non-existent. YWAM sees itself as an expression of the Church (universal), working alongside the local church in God's historical purposes.
While we do not believe that YWAM is the only way God is at work in the world, it is the place where we have relational and ministry connections and is where God is calling us to work during this phase of our lives.
Find out more about YWAM by clicking here or you can watch the videos below:
YWAM Promo Video
History of YWAM